Confused about your Medicare choices? We're here to help.
The friendly, knowledgeable experts at Medicare Referral Network specialize in helping people just like you make important decisions about their Medicare health plans.
Call for a FREE consultation with a Licensed Insurance Agent.
1-844-996-0011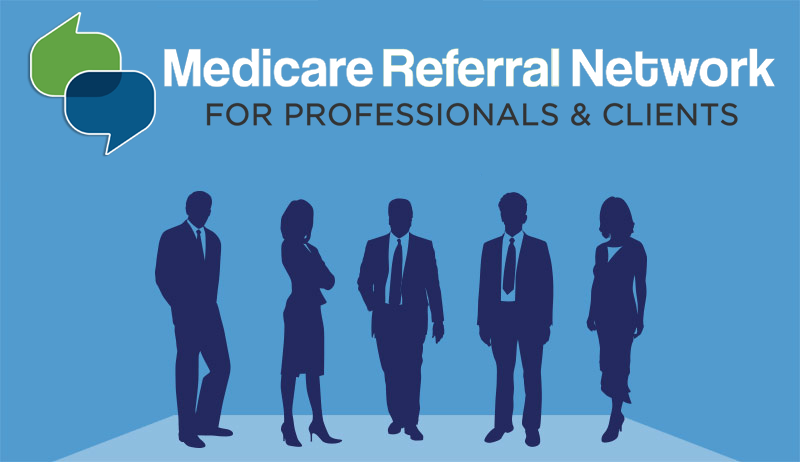 Medicare Referral Network is a team of Licensed Insurance Agents who specialize in Medicare health plans and are dedicated to making the insurance shopping experience less confusing and less stressful for you. Our agents answer your Medicare questions and compare Medicare Supplement, Medicare Advantage and Medicare Part D Prescription Drug plans. They'll assess your needs and help you find a plan that fits your unique situation and your budget. Whether you're enrolling in Medicare for the first time or reviewing your plan annually, our insurance experts can help you navigate the Medicare maze.
How Medicare Referral Network Works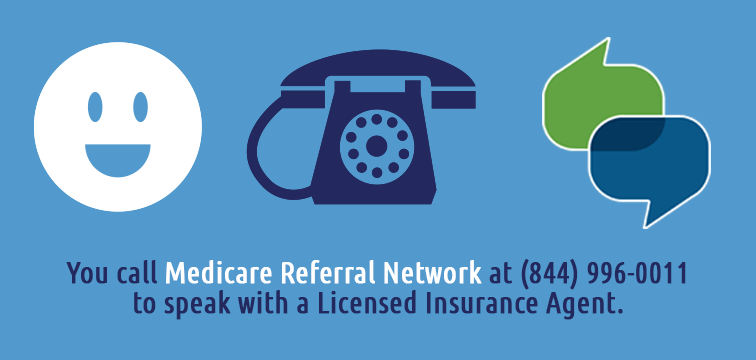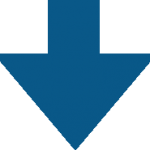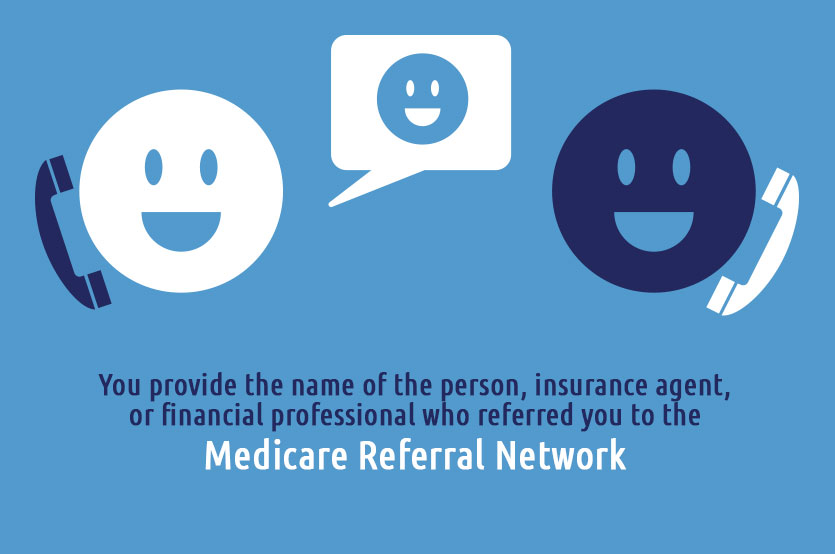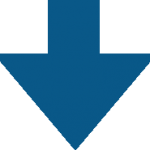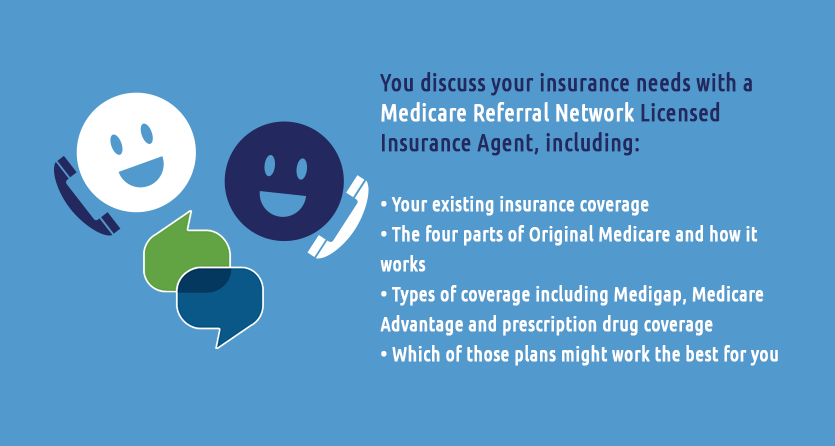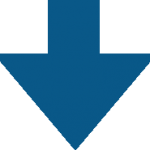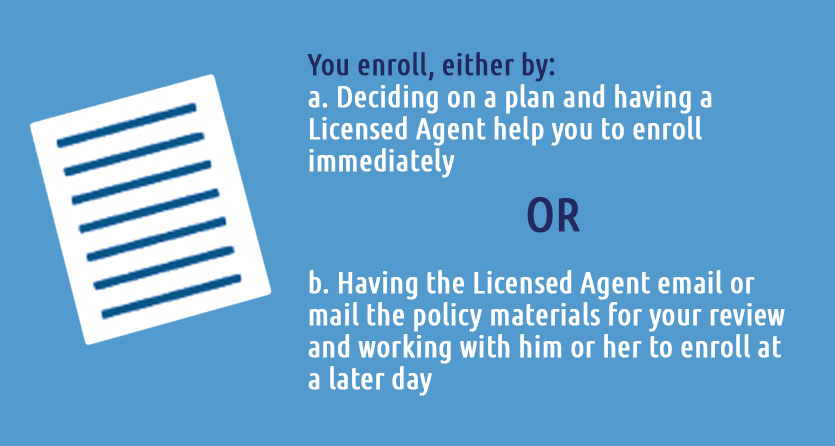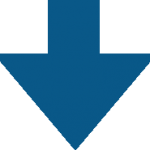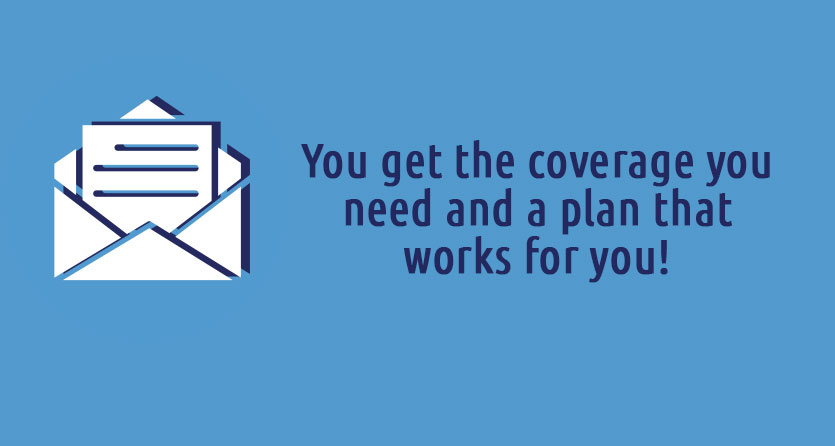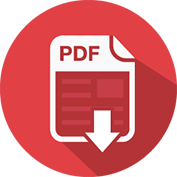 Explains what Medicare Referral Network covers and the different supplemental plans to help cover other costs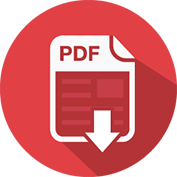 Lists everything you need to gather to enroll at 65 and to review your plan each year after that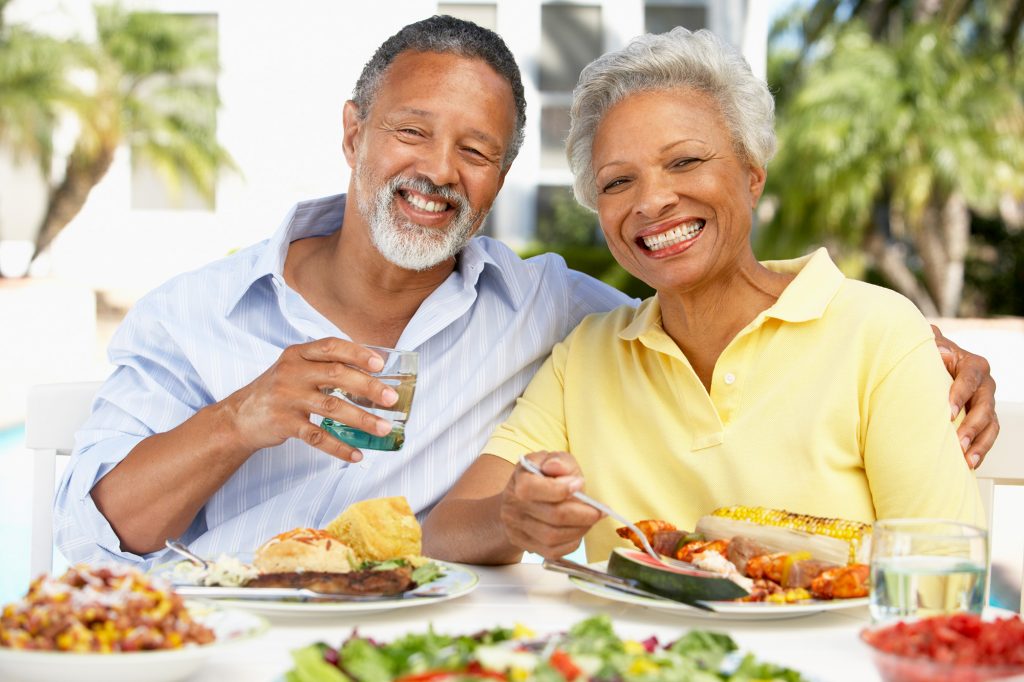 What Our Customers Say About Us
"It really did pay to call and let your agent compare plans. I am so glad I did."
— Ruth K., Florida
"Your agent, Brett has been so easy and helpful to work with. I really appreciate the effort and the service."
— Jim S., Ohio
"I found your agent very easy to understand. The options made so much more sense than had previously been explained to me."
— Ken C., Texas
"Thank you for finding the best plan for me. The service was definitely customized to my situation."
—Annie M., New York
Your trusted agent or advisor referred you to Medicare Referral Network because of our experience and reputation. Complete the form below, and one of our Licensed Insurance Agents will contact you.