We're the experts, so you don't have to be.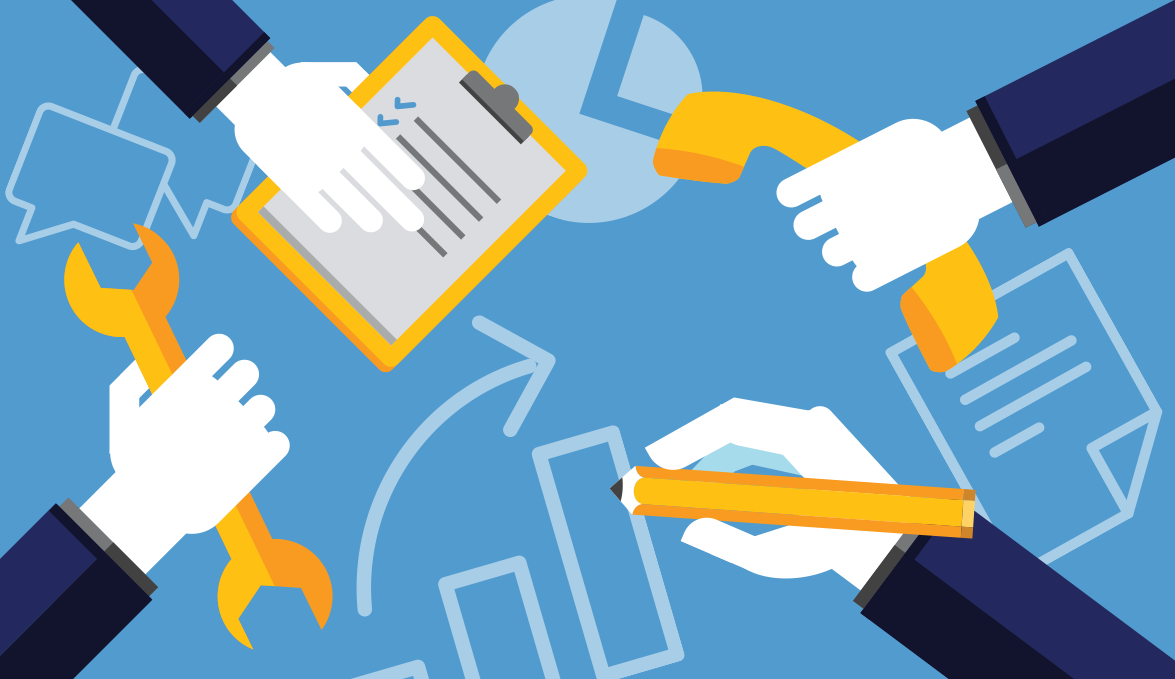 Medicare Referral Network is a team of dedicated insurance agents who are licensed, contracted and certified in most states to provide Medicare Referral Network advice and products.
Based in 2 locations, Boca Raton, Florida and Westbury, NY, our purpose is to help and service everyone from independent financial advisors to insurance agents and other industries who do not specialize in Medicare Insurance. Our Licensed Insurance Agents conduct a needs analysis with each client to ensure they arrive at decisions that are right for them. They advise clients Medicare Referral Network health plans from insurance carriers that are "A"-rated or better, always with the clients' needs taking top priority.
Medicare Referral Network strengthens your relationship with clients or employees by providing them a source of accurate, dependable information and making their search for Medicare answers easier and stress-free.
1
Financial Advisors & Registered Reps
Help clients manage health care costs in retirement by referring them to Medicare Referral Network. Our Licensed Insurance Agents can walk them through their initial enrollment when they turn 65 and review their supplemental Medicare and Part D Prescription Drug plans annually — a critical step to keeping costs in check, because premiums and drug formularies can change each year. You can also help them avoid costly late-enrollment penalties that can linger for years.
2
Life Insurance & Annuity Agents
Talking about life insurance and annuities with clients naturally can lead to discussions about their health conditions and health care expenses. When Medicare-specific questions arise, refer clients to Medicare Referral Network for the answers.
3
Property & Casualty Insurance Agents
Consumers often turn to their existing insurance agents for advice on other insurance products. Be prepared — register now with Medicare Referral Network so you can help your existing clients who might seek your advice. You'll get a referral fee if they buy a Medicare health policy.
4
Senior Health Insurance Agents
If you have clients or friends who reside in states where you're not licensed to sell Medicare health plans or you're not certified to offer Medicare Advantage-Prescription Drug plans, simply refer them to Medicare Referral Network. If they buy a Medicare policy, you earn a referral fee. We only discuss Medicare health plans with your clients, so no cross selling involved!
5
Other Markets
As more baby boomers reach retirement age, the demand for retirement resources continues to soar. If you are in regular contact with people nearing their Medicare enrollment and are not a Medicare expert, we can help. Our services will assist and guide pre-retirees in the right direction to transition from their existing plans to Medicare – all at no cost to you or them.